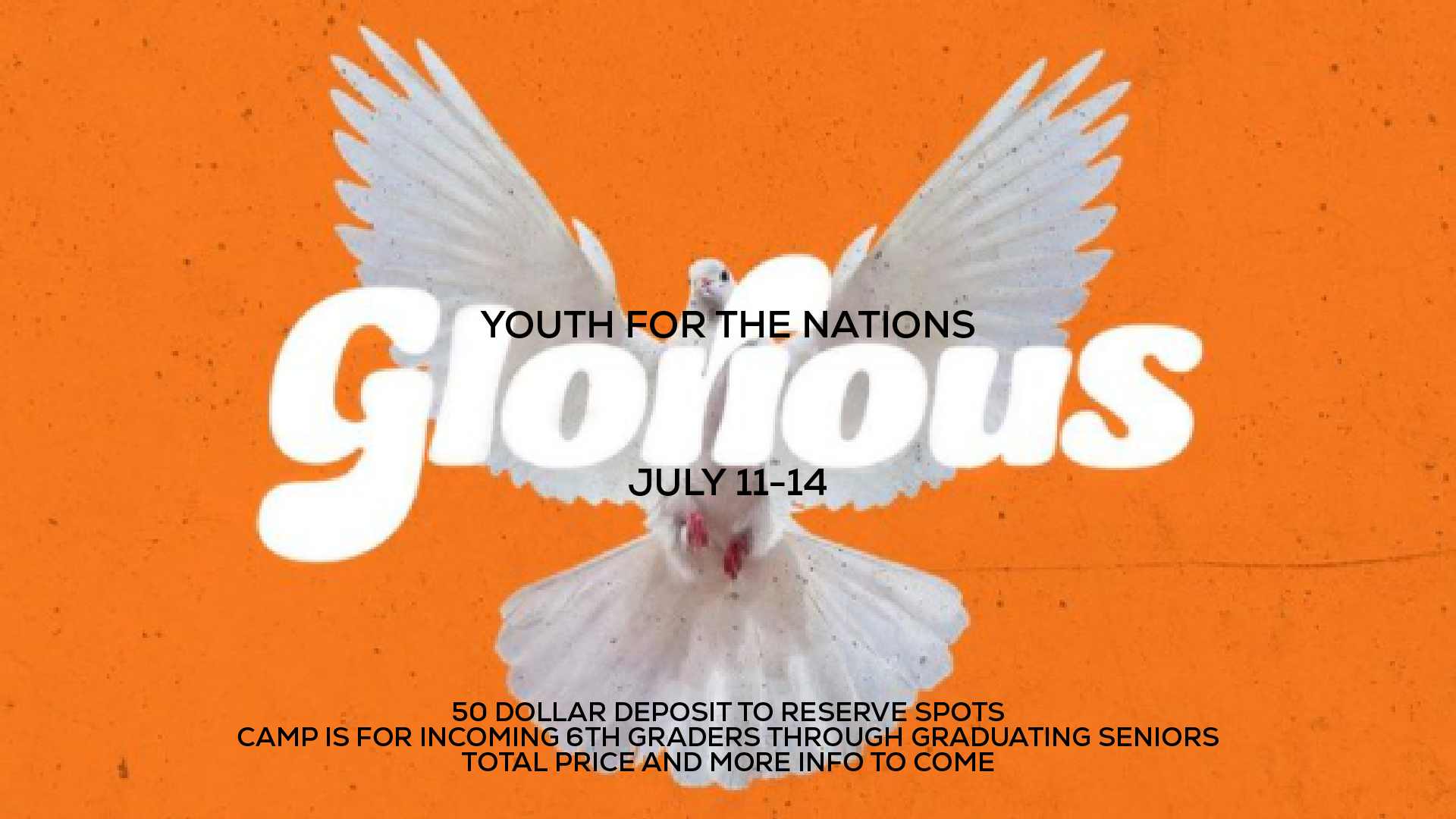 SIGN YOUR YOUTH UP FOR YFN!
This is the summer camp we attend yearly in Dallas, TX.  It runs from Monday-Thursday, and we return back to Katy on Friday afternoon.  $50 deposit to save your spot.  Total prices and more details to come.
Contact Edgar or Bianca for more information.