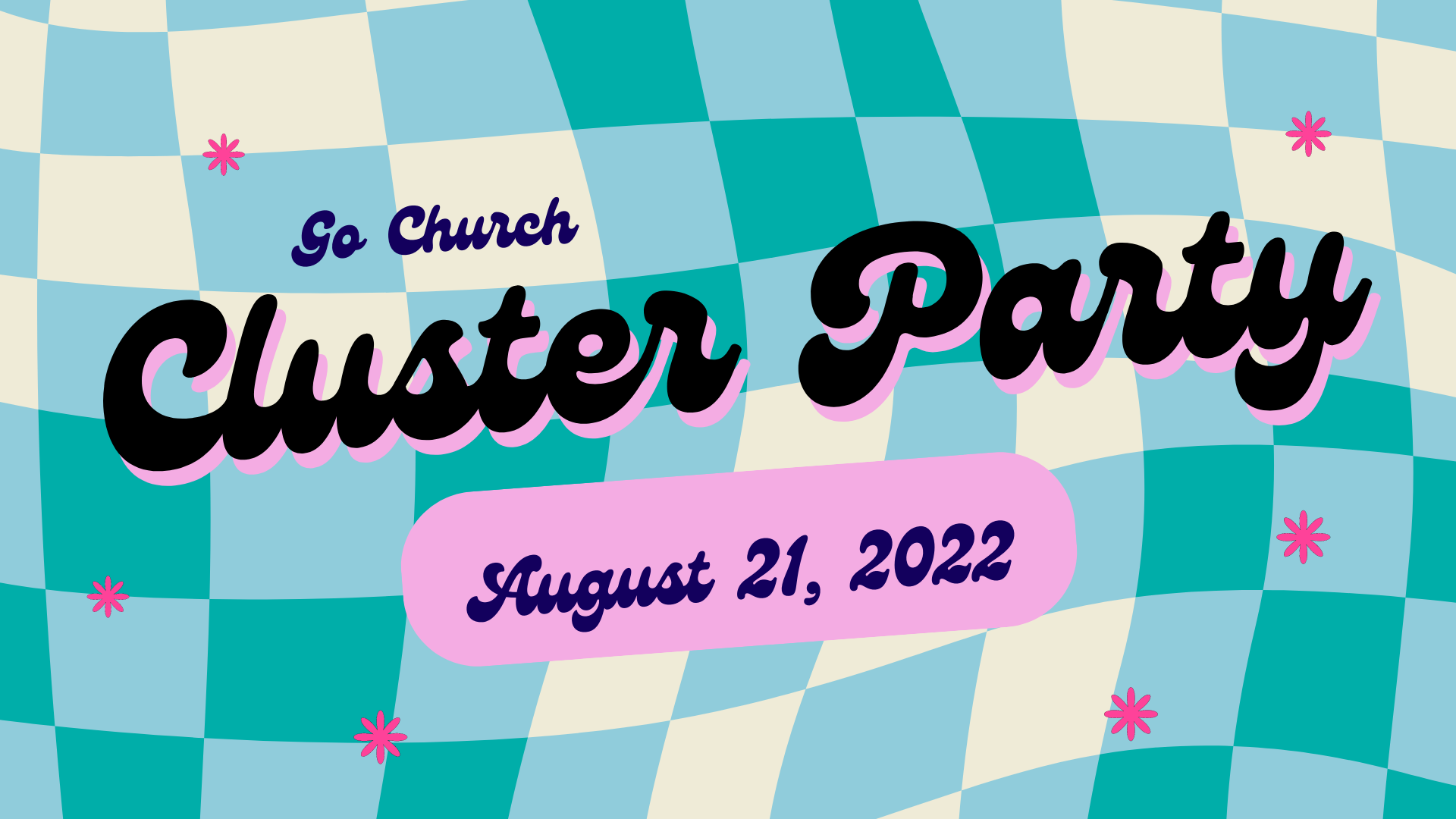 CLUSTER PARTY
PLEASE JOIN US FOR OUR CLUSTER PARTY AUGUST 21ST!
This year we will have a 50s theme CLUSTER PARTY. Last year this event was one of the highlights of the year, you DO NOT want to miss this event. The CLUSTER PARTY is a phenomenal time of fellowship, crazy fun games and highlighting all of our GROW TEAMS.
PLEASE BRING EITHER A VEGGIE TRAY, FOOD TRAY OR CHIPS.