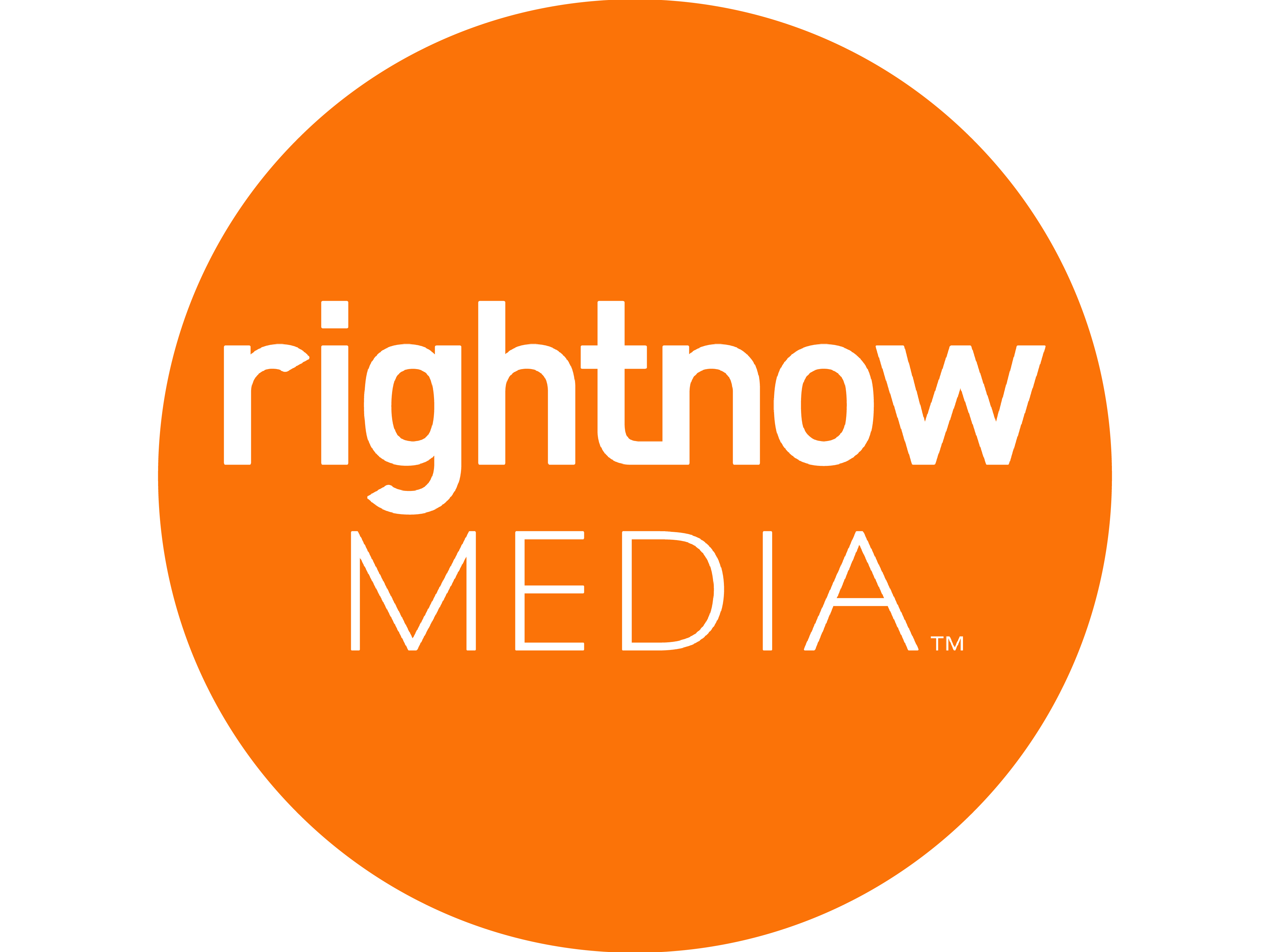 CLICK HERE FOR MORE INFO ON RIGHT NOW MEDIA
We've purchased a RightNow Media subscription for you to use for FREE!
Please enjoy access to this streaming platform to enjoy with your family.
RightNow Media offers a wide range of video-based Bible Studies, Children's
Shows, Marriage Studies, Youth Lessons, and so much more!